Top 5 Must Do Fall Activities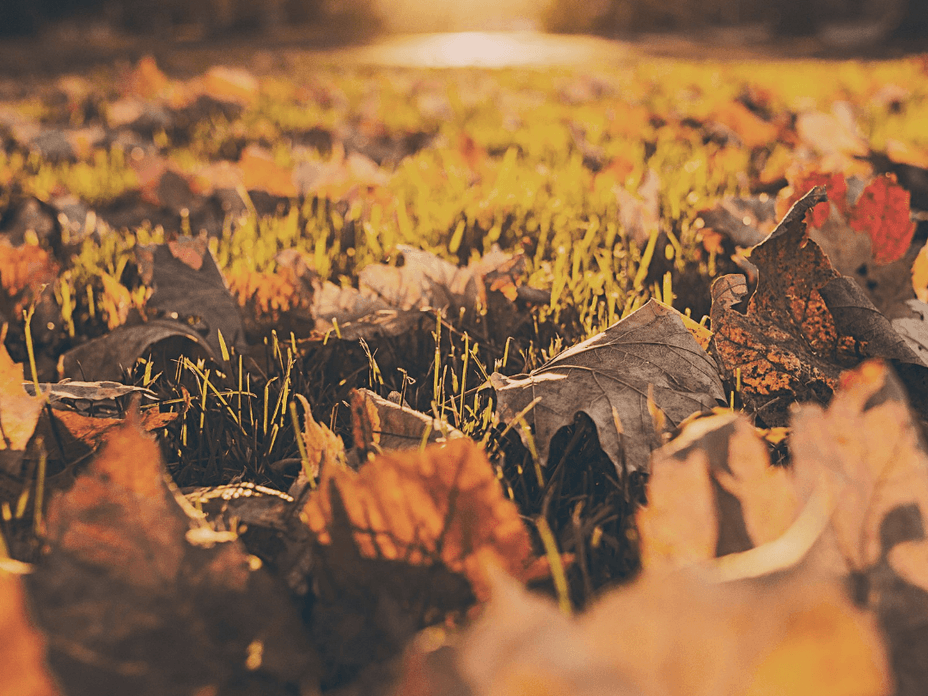 The leaves are falling and the wind is picking up and fall has officially swooped in. Before snow hits the ground, make sure not to miss these fall activities here in Boise. We selected some of our favorites, but there are even more options here in beautiful Boise.
Visit a Local Pumpkin Patch
Enjoy traditional Fall Festivities at Linder Farms in Meridian, only a 20 minute drive from downtown Boise. Whether it be frolicking the Sunflower Fields or the Corn Maze, hitching a hay ride, picking the perfect pumpkin, or shopping at The Market @ Linder Farms, this pumpkin patch has something for everyone to appreciate!
Check out Linder Farms upcoming events and pricing here!
Apple Picking
Get into the fall spirit by spending the day at a local orchard! Ditch the city for an afternoon and head to family owned Candy Apple Orchard of Emmett, only a 45 minute drive from downtown Boise. This orchard has a variety of apple trees, including Red Delicious, Golden Delicious, and Rome Beauties. Learn how to make fresh cider using a cider press on Sunday's, pack your own picnic lunch or dinner to eat in the orchard, or learn how to make a delicious pie with fresh apples!
Candy Apple Orchard is CLOSED every Saturday! **
Check out their website for Featured Recipes and Orchard Pictures!
Hike or Bike Boise
Gain a different perspective of The City of Trees from a popular viewpoint! Hike or bike the Boise foothills to see views from Tablerock. Head to Camel's Back Park, Dry Creek Falls, Lower Hulls Gulch Trailhead or the Military Reserve trails for a beautiful fall hike that you will not regret.
Hiking or Biking Trail Maps Available here!
Attend the Fall Harvest Festival
Spend your Saturday partaking in harvest themed activities at Boise's Idaho Botanical Garden. Listen to live music and spooky storytelling, along with other fall themed events that change every weekend! Admission to the Garden for the Festival is free for members, $8 for adults, $6 for seniors, and $5 for kids.
Check out what to expect here!
Fall Eats and Drinks
Indulge in some Fall Flavors in downtown Boise! Whether it be the new Fall Brunch Menu at Capitol Cellars, a Huckleberry BBQ Turkey and Brie Sandwich at Trillium, or Fall themed Happy Hour drinks at Broadway on the Rocks, Boise has you covered when it comes to Fall Eats and Drinks.
Capitol Cellars Fall Brunch Menu