How to Plan a Quick Weekend Getaway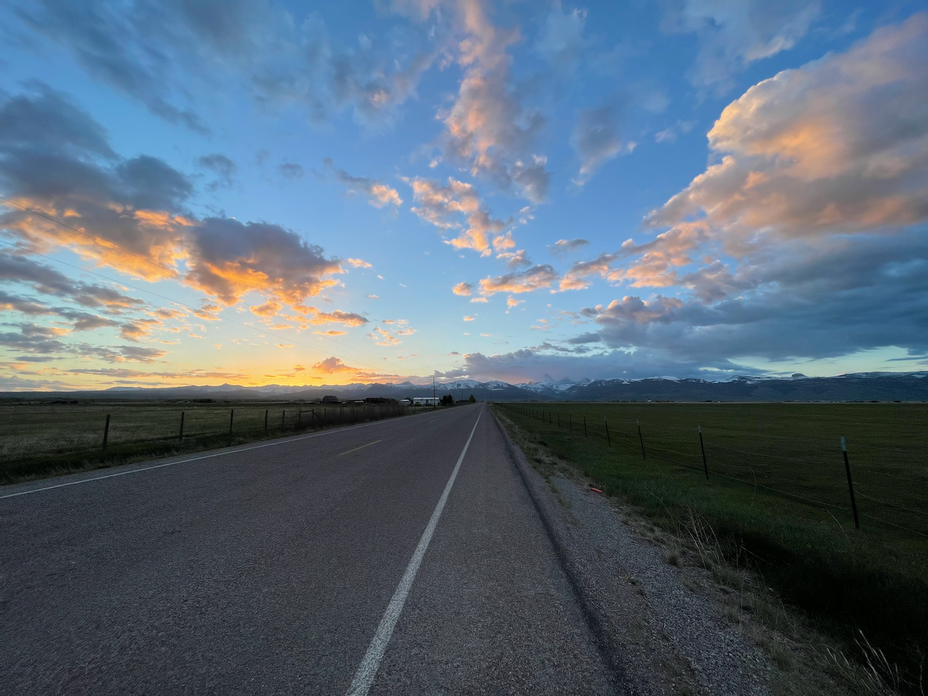 During the school year it can be tough to get a little vacation, especially with families. Here are 5 ways you can plan ahead to getaway after school start:
1. Keep it Close
As nice as a big, extravagant vacation is, you don't always have to go far. You can go just a few hours out of town, or stay in the same town, and just rent a camping spot if you like to camp, or a hotel room to sit back, relax, and make the most of the time you have.
2. Plan your Itinerary ahead of time
Just because you may not go out of state, doesn't mean you can't do fun or touristy things. Research the best plaes to go locally, and lan out a couple of things to do in your spare time that way you're still flexible on what you want to do, and where you want to go.
3. Take it offline
Planning your itenrary ahead of time means quality time with your loves ones, one-on-one. Experience everything that the city has to offer, and enioy the memories you can without posting on social media all the time.
4. Find Time
During vacation it's easy to get caught up in worryin about other people, your kids, and planning the whole vacation together. But take a little bit og your time out to spend time with your spouse, just the two of you. That quality time on vacation can allow you to fall back into relaxing a little bit more.
5. Breathe
We know that planning a vacation for more than just one person can be difficult, but remember to realize why you're doing it: To relax, and have a good time. The more you relax, the more you will cherish the memories you have with one another.
Looing to book a vacation to Boise? Check out our specials to find out how you can save on your next visit!