5 Summer Activities in Boise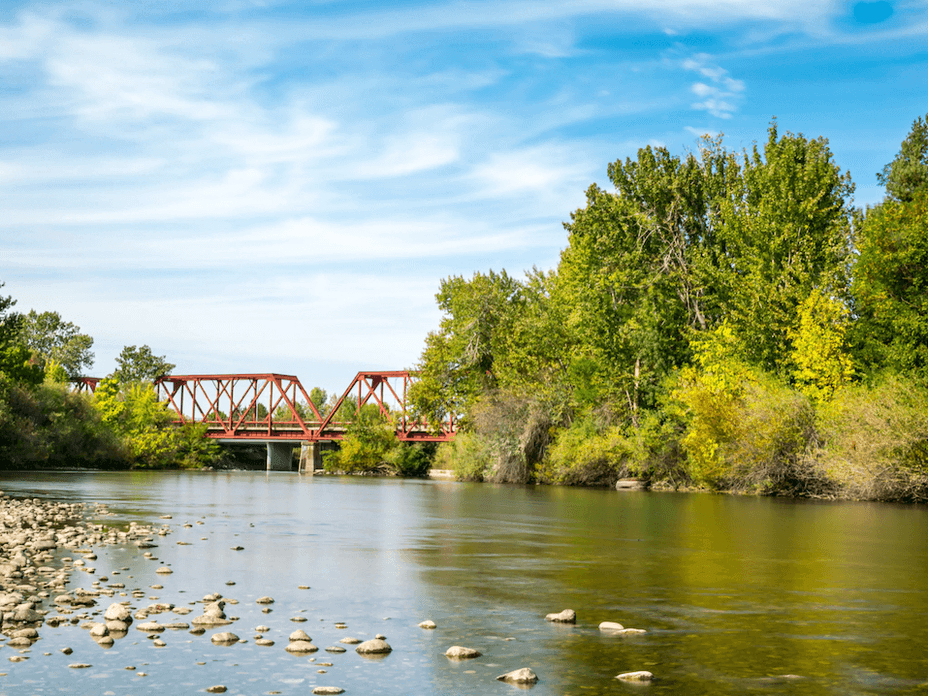 With Summer wrapping up in a few short months, her ar 5 ways that you can get out and still stay cool in the Idaho summer heat.
1. Roaring Springs Waterpark
Roaring Springs, located in Meridian Idaho is a great family-fun day for all ages to go and ride more than 20 attractions, delicious food, and summer night slides! Summer Night Slides will run from June 27-August 27 every Friday and Saturday night.
2. Float the Boise River
Go and swim, or float down the Boise River with friends and family, and rent either a 4-person, 6-person, or individual tubes, or even brig your own tube and equipment to pump up your rafts & bring ife jackets to ride safely along the Boise River in an easy 2 hour stream. But don't wait now, renting a tube or raft is first come first serve!
3. Wahooz Family Fun Zone
Don;t worry about this family fun zone closing, because Wahooz is a year-round place for jam packed fun for the whole family! With 15 attractions, bowling, and outdoor activities like mini golf, or go-cart racing this can be a whole family fun day or just a fun date idea for the two of you
4. Quinns Pond
Quinns Pond, located in Bernardine Quinn Riverside Park is the perfect spot for anything you desire with an outdoor walking path, paddleboarding, or surfing + rafting. This is the perfect picnic spot for you and your significant other, or an advernture to try something new.
5. Lucky Peak
Lucky Peak State Park is the perfect spot for all things water activities. Whether it's boating, fishing, biking. Sandy Point is at the base of Lucky Peak and it's the perfect spot for taking a dip just 10 minutes away from downtown Boise or a 30 minute bike ride. Either way, it is a great spot to get a tan, and take a cool dip.
We hope you enjoy these activities & are able to find some perfect one-on-one date spots, or fun for the whole family!