5 Outdoor Activities in Boise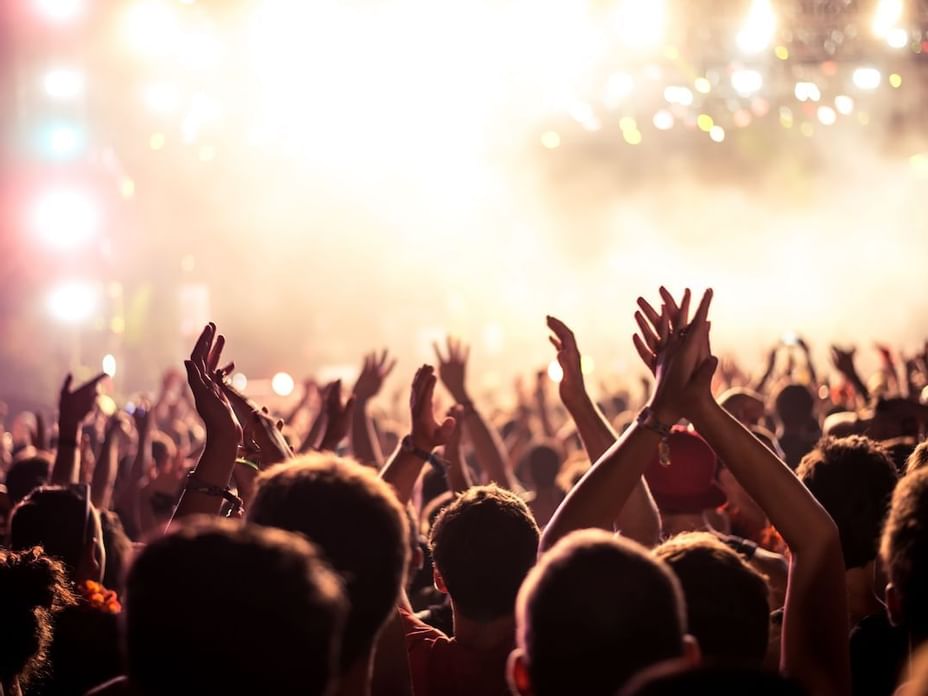 Is it warm yet?! It's officially March, and that means Spring is right around the corner! Kickoff your spring fun with these five outdoor activities in Boise.
1. Treefort Music Festival
Enjoy five days of music, art, food, booze, and more! The festival is open to all ages. Go with your friends, go with your family, or go by yourself! You'll be sure to enjoy your experience and leave the fest entertained. The best part? It takes place in downtown Boise! You won't have to travel far when you book a room at Hotel 43, centrally located for the convenience of our guests.
2. Hiking
It's finally getting warmer and that means hiking season is back on! Visit some of Boise's top hiking spots, such as Table Rock, Stack Rock, or visit Jump Creek, just a little bit outside of Boise.
3. Idaho Anne Frank Human Rights Memorial
Are you into history? Take a look at the Anne Frank memorial a couple blocks down from Hotel 43, on 8th Street. You can read quotes from her book, visualize the size of her family's hideout home, or take a look at the Chestnut tree planted at the memorial. It is only one of eleven other saplings that the United States received from the actual tree in Amsterdam.
4. Boise Brewery Tour
Enjoy beer from Powderhaus, County Line, Bear Island Brewing, Payette Brewing, Boise Brewing, Lost Grove, Barbarian Brewing, Mad Swede, Western Collective, Edge Brewing, and much more! Check out the beer and wine tours in Boise here.
5. Cruise on a Bike
Hotel 43 offers guests complimentary bikes to cruise around downtown Boise. Ask one of our front desk agents for a bike during your stay, and enjoy all that spring in Boise has to offer.