5 Places to Get Fun Cocktails in Downtown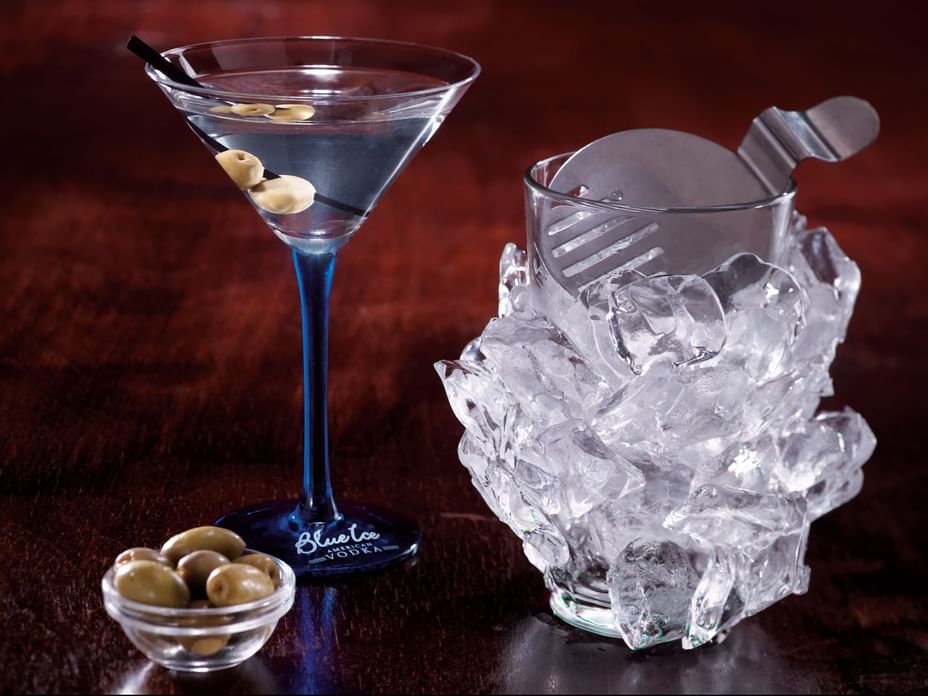 Looking for a fun, eclectic new spot to grab a cocktail? Downtown Boise is full of unique spots to stop for a drink! Here's just 5 of some great, funky places to sip on a cocktail!
Water Bear Bar
Water Bear Bar is located on the corner of 9th and Jefferson and offers an eclectic atmosphere serving classic cocktails with a twist as well a small bites. On select nights you can even bring in your own vinyl record for them to play.
p.s., if you're a plant lover, the inside of this bar is decorated with tons of live plants to create the perfect photo backdrop.
Gas Lantern Drinking Company
Just outside of the beaten path of the bars and restaurants in downtown is Gas Lantern Drinking Company. Grab a bite or unique cocktail in this beautiful bar, plus they just announced they will be open on Mondays as well!
HandleBar Boise
This especially unique bar is perfect for the bicycle-friendly city of Boise. Ride up and enjoy a beer, and even park your bike indoors with their specialty parking spots.
SpaceBar
For the nostalgia in us all, SpaceBar Arcade is half bar, half arcade! With a mix of classic arcade games and pinball, as well as bar and event space. Stay tuned, SpaceBar is moving locations soon!
Western Proper
One of the newest bars in Boise, Western Proper features unique drinks, bowling lanes, parlor games, and more. Western Proper is a secondary location of Western Collective, located in Garden City. Western Proper will soon offer a dinner dining menu, as well as lunch and breakfast on the way.
But if you're looking for a night in, join us downstairs at Chandlers for their famous and award-winning Ten Minute Martini, just steps away from the elevator.