Stash Member Advance Purchase Rate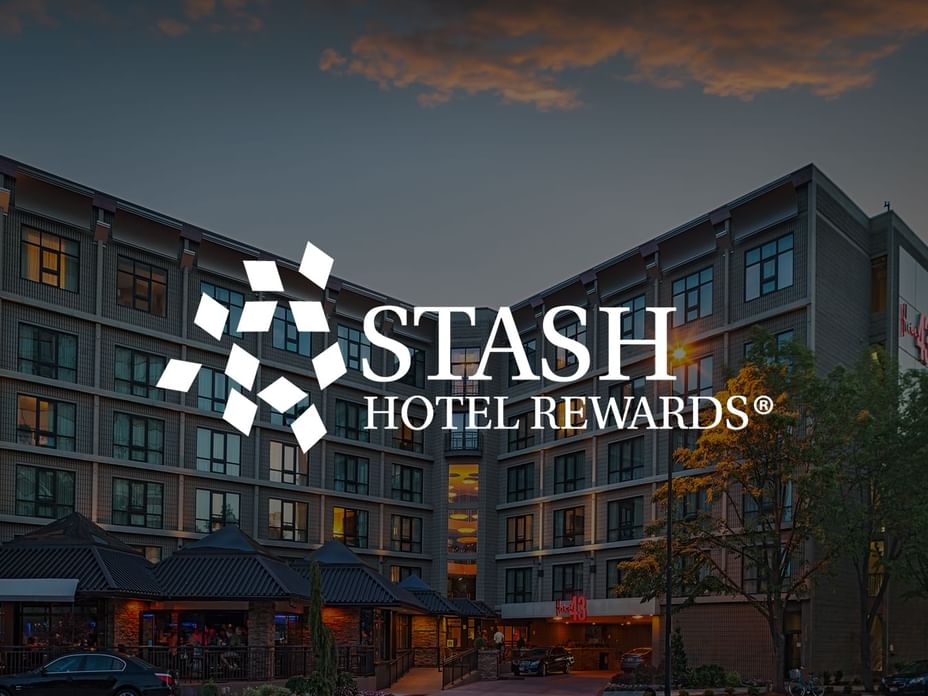 Unlock 20% Savings: Exclusively for Stash Members. Book in Advance, Enjoy Flexibility, and Discover More. Stash Members receive welcome amenity at check-in.
Terms and conditions
If guests cannot keep original dates booked, we can change the reservation for new dates and guest is subject to rate differences. No refunds will be issued at the time of change. The original amount charged will stay on the reservation until the departure date and if there is an amount to refund, we can issue it then. If the rates are higher for the new dates, we will charge an additional amount to accommodate the new rates.