Idaho Resident Rate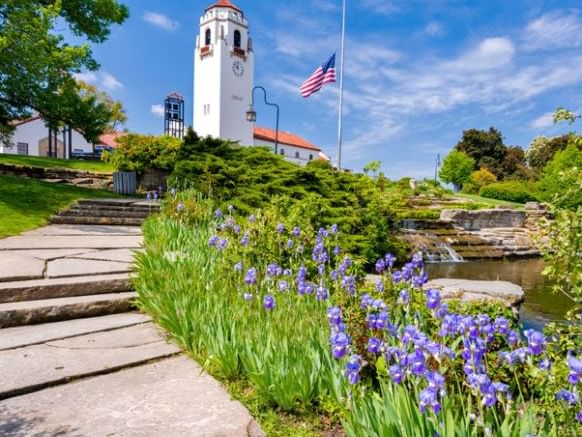 Get rewarded for living in our favorite state!
We like to reward Idaho residents - with a special rate of their own. Plan that Idaho staycation you always talk about and see your city! Explore Boise and embrace downtown's best with a stay at Hotel 43. What a better way to explore the 43rd state on the 43rd parallel than a stay at Boise's original boutique hotel – Hotel 43. Reserve with rate code IDAHO to access rates from $143 and book your Boise stay today.
*Special rate subject to availability. A valid Idaho driver's license or Identification card will be required upon check-in.