Fall in Love with These 5 Artsy Things to Do in Boise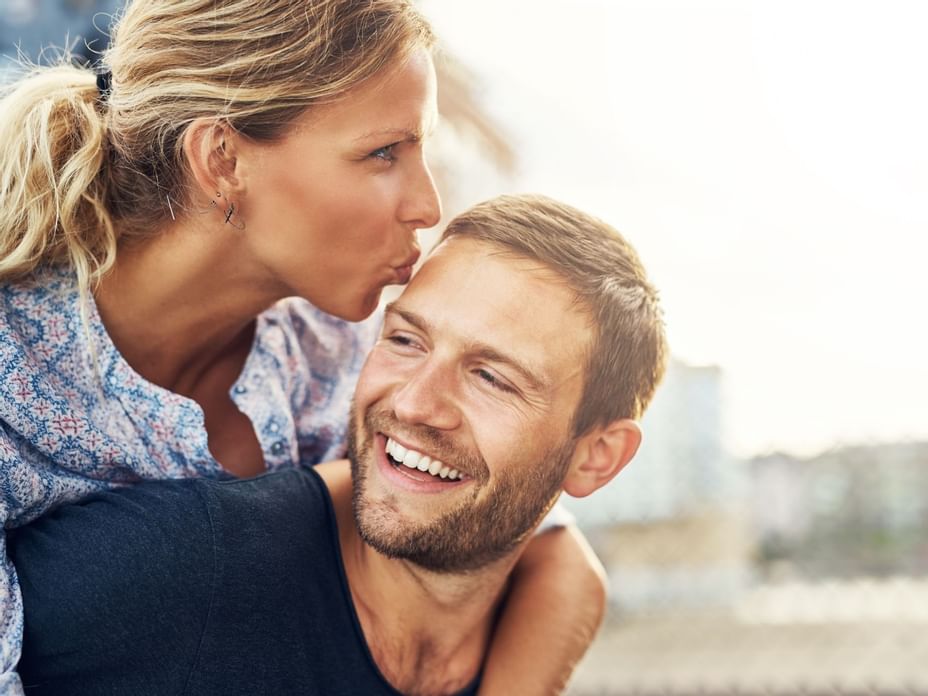 Looking for an avant-garde date night? Continue reading to find 5 creative ideas to have a fun date night!
1. Boise Art Museum
Did you know that when you book with us at Hotel 43, you will receive 2 free passes to the Boise Art Museum? You can visit exhibits, such as Suchitra Mattai Breathing Room: Re-framed: American Life, Legacy, and Ideals, and Outside the Lines. Book today to take advantage of not only an unforgettable stay, but an unforgettable date night, too!
More information about current exhibits can be found here: Home - Boise Art Museum
2. Boise Philharmonic
Celebrate the sounds of the holidays with your significant other and the Boise Philharmonic with musical performances from beloved holiday classics, including Home Alone, A Christmas Carol, The Nutcracker, and Sleigh Ride. Find tickets here: Philharmonic Symphony & Orchestra | Boise, ID | Boise Philharmonic
3. Ceramica
Paint your own pottery! In need of a fun activity to express your love for one another? Ceramica is the perfect creative date night for you! Pick your piece of pottery and choose from 48 color options to paint your pottery - and your love. Schedule a time slot here: CeramicaBoise.com - Ceramica Boise
4. See a movie at the Historic Egyptian Theatre
Okay, we know a movie date night is quite the cliché, but there's a reason this made it to the list! The Historic Egyptian Theatre opened for its first film in 1927 and has been a date night destination ever since. The Egyptian Theatre is one of Boise, Idaho's most cherished historical landmarks. The venue offers a warm, lush, and lovingly restored environment, with amazing attention to Egyptian architectural detailing. The movie is the sundae, but the history and architectural art are the cherries on top! See what's playing on their website: The Historic Egyptian Theatre in Boise, Idaho
5. Boise Art Glass
If you and your date are looking to try something new, Boise Art Glass is the place for you! For the $125 2-person package, you and your date can learn the art of glassblowing and take your custom piece home the next day! Learn more here: Fine Art Glass | Boise Glass Blowing | Boise Art Glass
What date night idea are you going to try out?