Best Standing Yoga Poses for Beginners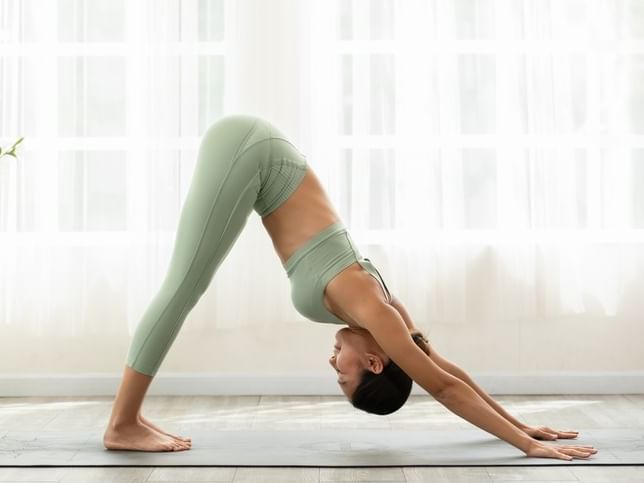 Did you know that there are different categories of Yoga poses? Keep reading to find out the best standing yoga poses for beginners.
Before we dive into the best standing yoga poses for beginners, let's talk about the different categories of yoga poses. There are standing poses, balancing poses, backbends, seated poses, and resting poses. All these types of yoga poses have a specific purpose to either warm you up, improve flexibility, or stretch specific muscle groups that are harder to reach.
For today's blog post, we will focus solely on standing poses for beginners. Standing poses are the movements in yoga that help you "warm up" before the entire yoga session. Listed below are the top poses to master as a beginner:
1. The Downward Facing Dog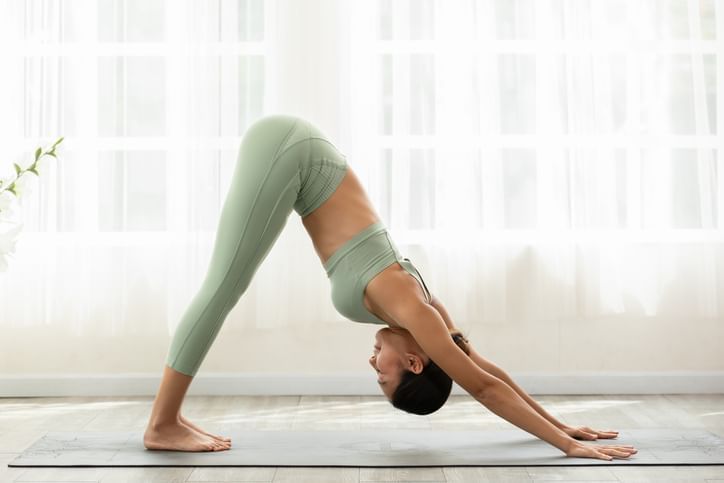 2. Warrior I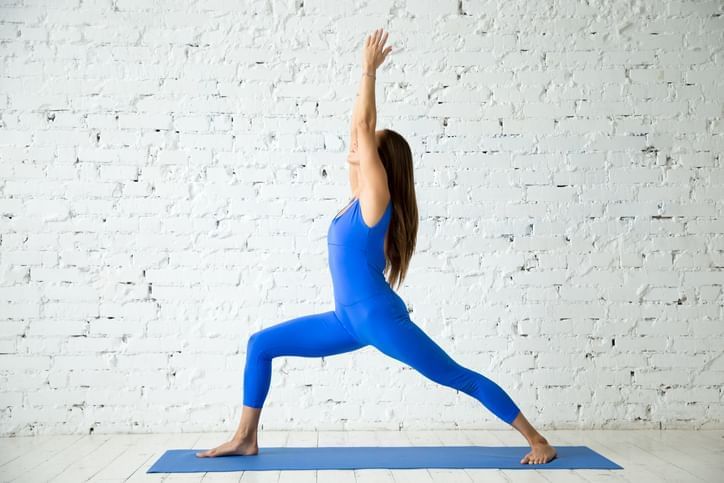 3. Mountain Pose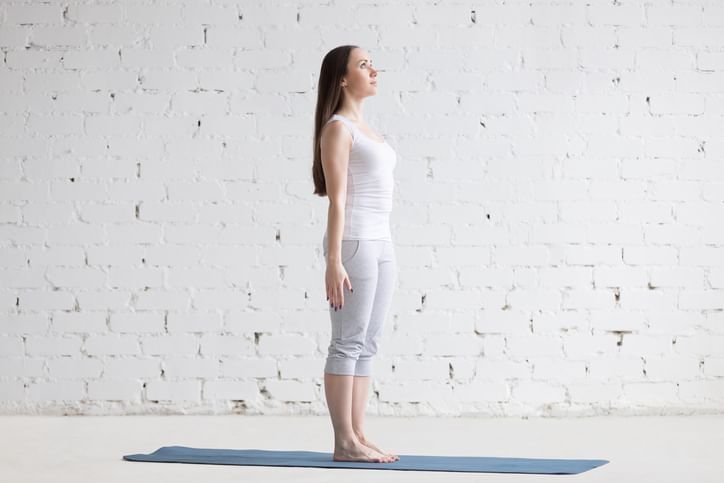 4. Triangle Pose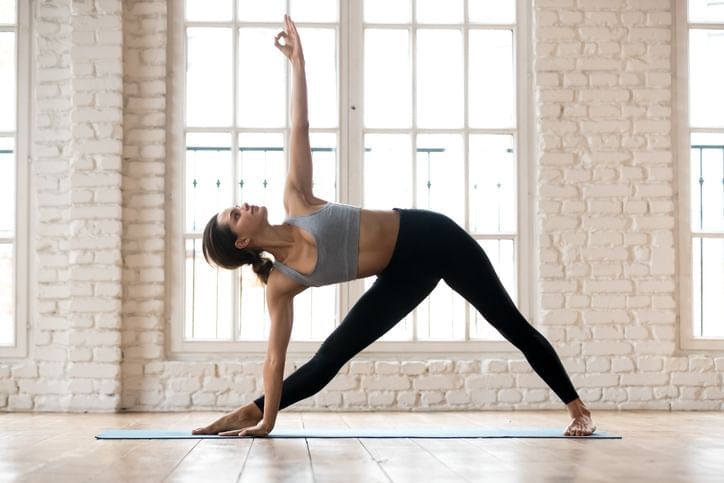 5. Extended Side Angle Pose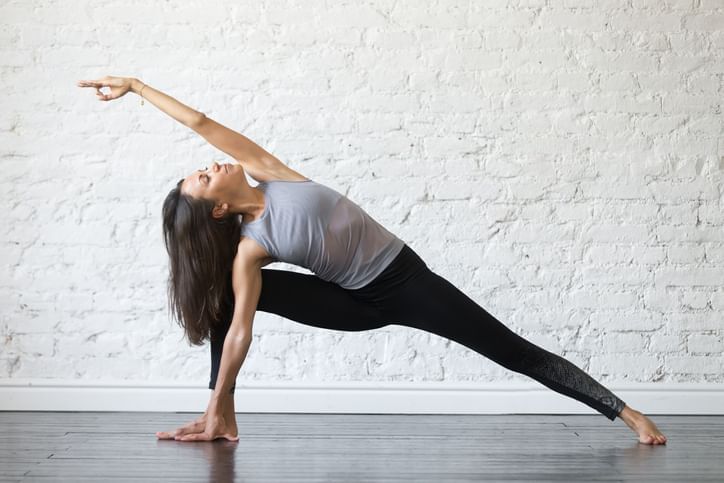 We hope you enjoy these posing tips as you begin your journey into Yoga. As a guest at Hotel 43, you will be provided with a yoga mat if you book a PURE Wellness room. Even as a guest traveling to our hotel for leisure, business, or a staycation, you can continue your daily yoga routine. We'll have more topics on yoga in the future to further explain the other categories of yoga poses. Stay tuned!
Thanks for reading!