About Our Boutique Boise Hotel
Find Out More About Your Stay with Us in Downtown Boise
As Boise's "Original Boutique Hotel," we pride ourselves on being one of Boise's most unique and locally authentic hotels. This is apparent not only in our eclectic, "Boise-centric" style, but also our name. The number 43 signifies several things important to Idaho, the Boise metropolitan area and our hotel.
Like the prime number that is our namesake, we're one of a kind. No other hotel in Idaho offers the atmosphere and appeal that ours provides. From the moment a guest arrives, we seek to give every visitor a one-of-a-kind experience worth remembering.
And we want to tell you more about the "43 thing." The Boise metropolitan area lies on the 43rd parallel, which shows the importance of this area for both our hotel and our guests. Downtown Boise offers some of the trendiest nightspots as well as art galleries, coffee shops and a vast array of other activities. Our city is family-friendly and has many parks to enjoy as well as a scenic greenbelt along the Boise River that guests of all ages can enjoy.
Finally, Idaho became the 43rd state in 1890. So for this reason, we chose to pay respect to our state with our name. Idaho is widely known for some of the most beautiful wilderness in the country. Within just a short drive from our hotel, there are natural wonders to explore, mountains to be conquered and trails to be hiked. We encourage you to go out and experience what Idaho's vast wilderness and outdoors have to offer.
No matter what you enjoy, Boise has whatever you may desire. Let Hotel 43, our staff and Idaho itself inspire you to do something unique, different and better than you could ever imagine.
Frequently Asked Questions
Please look below for answers to the most commonly asked questions. You can also find out about our reservation and hotel policies, past stay information, parking, directions and more at our boutique hotel. If you still can't find the information that you need, please contact us!
Pure Wellness
Read more about all the specialty features and cleaning provided in a Pure™ Wellness Room and how it can help you breathe easier and rest peacefully. All Pure Wellness Rooms feature complimentary slippers and bottled water.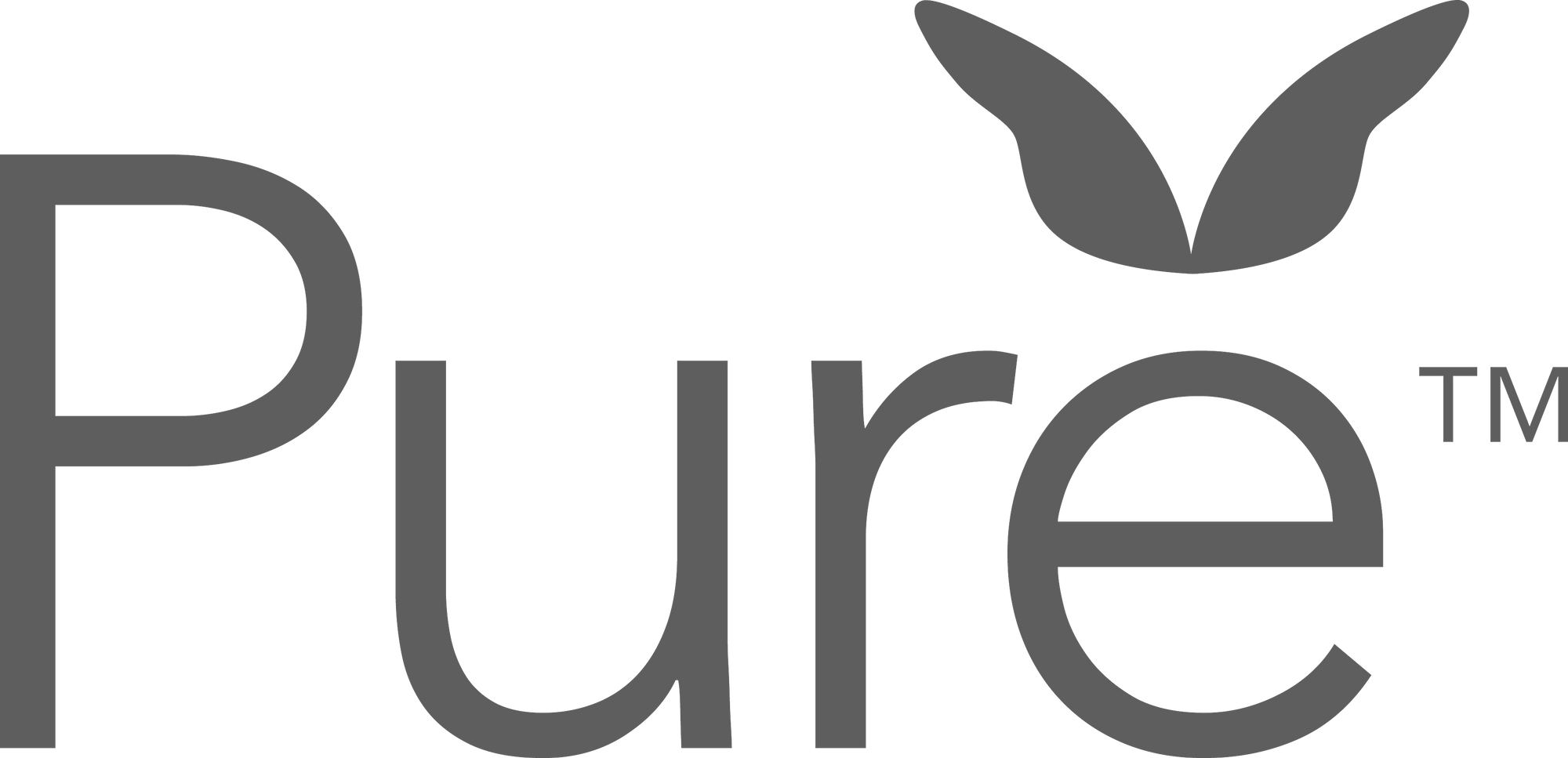 ---
Pure Shield
Your Pure Room has a long lasting Anti-Viral and Anti-Microbial barrier applied on all surfaces.
Pure Air
Your Pure Room has a medical grade air purifier that removes 99.99% of airborne viruses, bacteria, mold and other harmful particulates.
Pure Water
Your Pure Room has a specialized shower filter to remove chlorine and other irritants.
Pure Bedding
Your Pure Room has hypoallergenic bedding and encasements that protect you from allergens while you sleep.
Stash Rewards
Join Stash Hotel Rewards today to start earning five points per $1 on eligible room rates. Earn points you can use toward free stays at more than 200 unique properties throughout the United States, Canada, Panama and the Caribbean. Your points never expire. So you can use them whenever you're ready. Plus, you're welcome to access member-only rates at Stash Partner Hotels.

Stash members also receive complimentary room upgrades at Hotel 43. 
Please note: this perks is subject to availability.

Become a Stash Plus member and receive even more rewards. When Stash Plus members book with us, they'll receive a room upgrade if available, two complimentary bottles of water, complimentary self parking, as well as 2:00 p.m. checkout time. Get more rewards and enjoy an even better experience.

Event and meeting planners also earn with Stash's Planner Deals. Learn more here.
Already a member?  Click here  to book your stay at Hotel 43 with the exclusive Stash Member's Rate.

Not a member yet?  Click here  to join or to learn more and start earning points for free nights at great hotels.