Fun Galentine's Date Ideas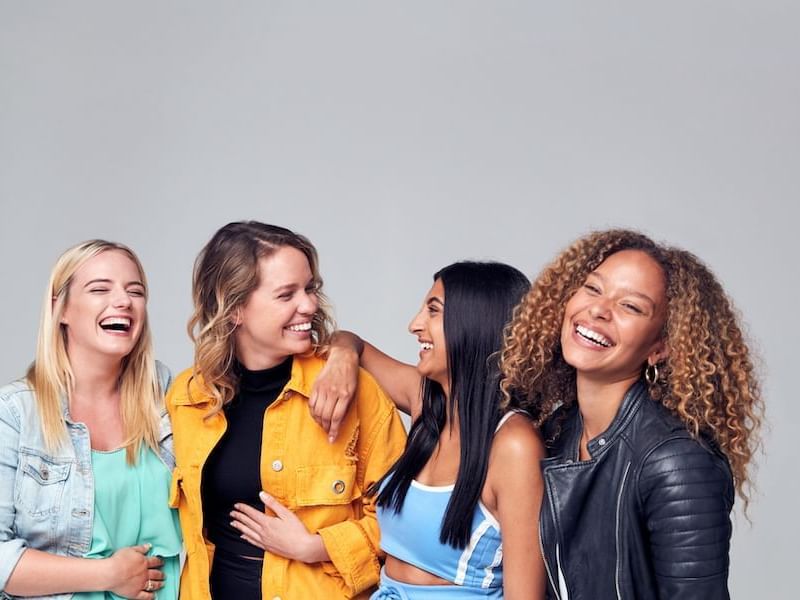 Galentine's Day is right around the corner! Keep reading to learn about fun Galentine's date ideas in the Treasure Valley! Before you begin your day of love with your special someone, celebrate Galentine's Day weekend with your girls with these fun activities:
1. Galentine's Day — Babes Who Brunch! Event
A Boise Cooking School is hosting their Babes Who Brunch event on Feb. 12th from 12pm to 2pm celebrating Galentine's Day. The event is only available to those ages 21+. Instead of cooking your own meals, which is what the school usually does, you can attend this event while learning from the Chef as he/she prepares your brunch! Enjoy strawberry mimosas, a delicious brunch menu, and cooking tips from the Chef! For more information about the event and the menu, click here: Galentine's Day — Babes Who Brunch!
2. Decadent Chocolate Facial
The Graeber & Company Salon and Spa is hosting a special service for this loving holiday —a Decadent Chocolate Facial Package! You can book until Feb 14th for this special service of a chocolate covered facial. You'll even have some chocolate on the side to snack on, too! Make it a fun and sweet date with your best girlfriend. Find out more here!
3. Galentine's Glam + Glow
Galentine's Glam + Glow is the Beauty Boost Boise's first annual Galentine's event. The event will take place on Feb. 19 from 11am - 1:30pm. It's the ultimate girl's day! You can go solo and make new friends (encouraged) or you can go with your BFFs for a fun time! In short, this event is all about shopping, spa station and self-care galore, and pink bubbly drinks! There will be many vendors providing complimentary services as well as beauty products you can purchase for yourself. Interested? Learn more and book your tickets here today!
4. Valentine's Pop-Up Market at Barbarian Brewing
On Feb 12th, from 4pm to 8pm, stroll on over to Barbarian Brewing for a Valentine's Pop-up Market. Find local vendors selling art and clothing while enjoying a beer. Learn more here.
5. Valentine's Festival at Franz Witte
Franz Witte's Valentine's Festival offers the combination of live music and house plants galore. On Feb. 12, from 10am to 5pm, you and your gal pals can enjoy a day surrounded by house plants. Shop for your favorites and leave feeling fulfilled. No tickets necessary, the event is free! Find out more here.